Donate & Sponsor
You can make a difference in the lives of children and educators in the Santa Cruz Valley Unified School District #35! Join us today by donating, becoming a sponsor, or volunteering.
Your contribution goes towards special programs that enhance the quality of education for SCVUSD students and provides recognition of district staff, students, and members of the community for outstanding service or contributions to Santa Cruz Valley USD No. 35. Find out more about the programs we currently support.
Become a Sponsor
If you would like to become a sponsor for a particular program or event, volunteer through the SCVUSD Foundation, or you have gifts-in-kind that can benefit the Santa Cruz Valley USD No. 35 community, please fill our donor form or contact us.
Thank You to Our Sponsors
Thank you for making a difference in the lives of Santa Cruz Valley USD No. 35 students and community! You help us provide grants to enhance academic achievement and success and build relationships with SCVUSD communities.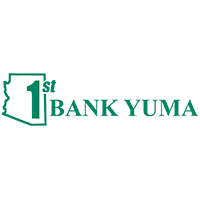 1st Bank Yuma
Website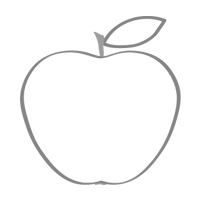 Barrio Ventures, LLC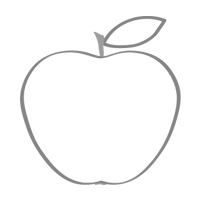 Benchmark Foundation of Tubac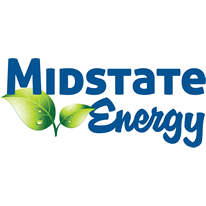 Midstate Energy
Website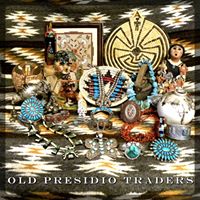 Old Presidio Traders
Website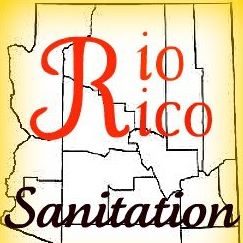 Rio Rico Sanitation
Website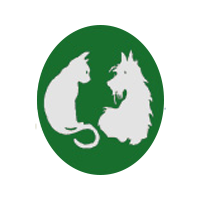 San Cayetano Veterinary Hospital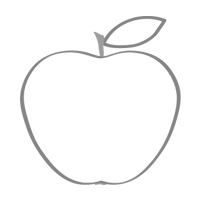 Santa Cruz County Superintendent of Schools
Website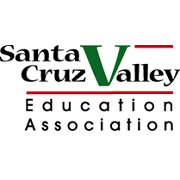 Santa Cruz Valley Education Association
Website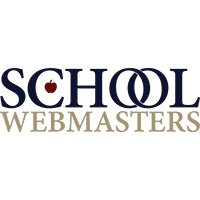 School Webmasters
Website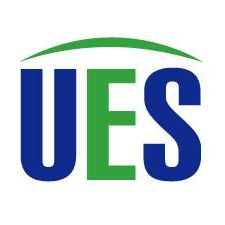 Unisource Energy Corporation
Website

Richard and Mary Lou Taggart

Toshiaki and Amparo Sawada